Triggertorch™
How to Order

Currently the site is still going through a transition phase. If you want to proceed with an order, create a distribution account through email or phone.
MT-70 SPECS
WiringPRO Finished Good #:
MT-70
Desc:
Self-igniting piezo electric ignition is easy to start and eliminates the need for a lighter or matches. Includes a gas adjustment wheel providing adjustable, long blue torch flames.

Share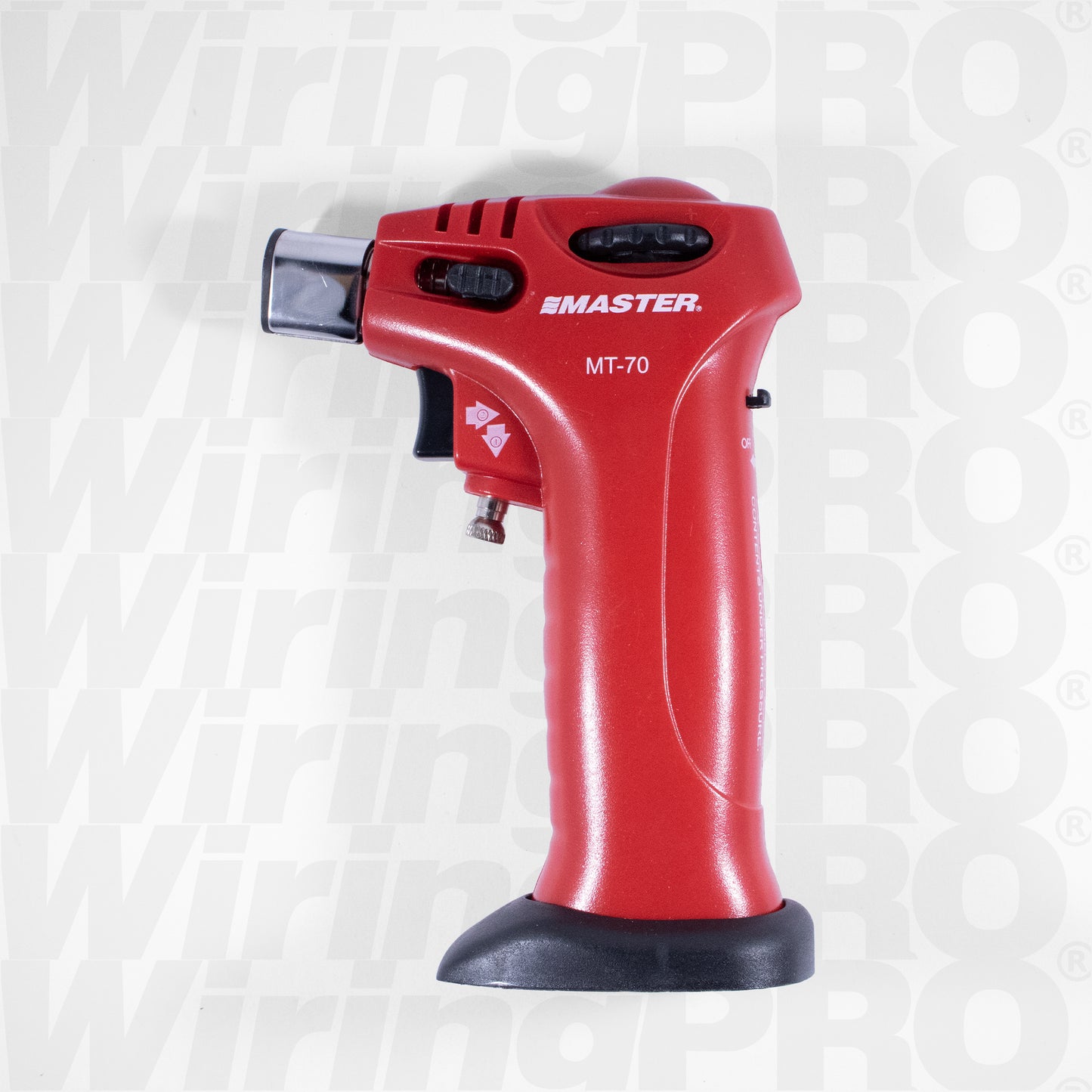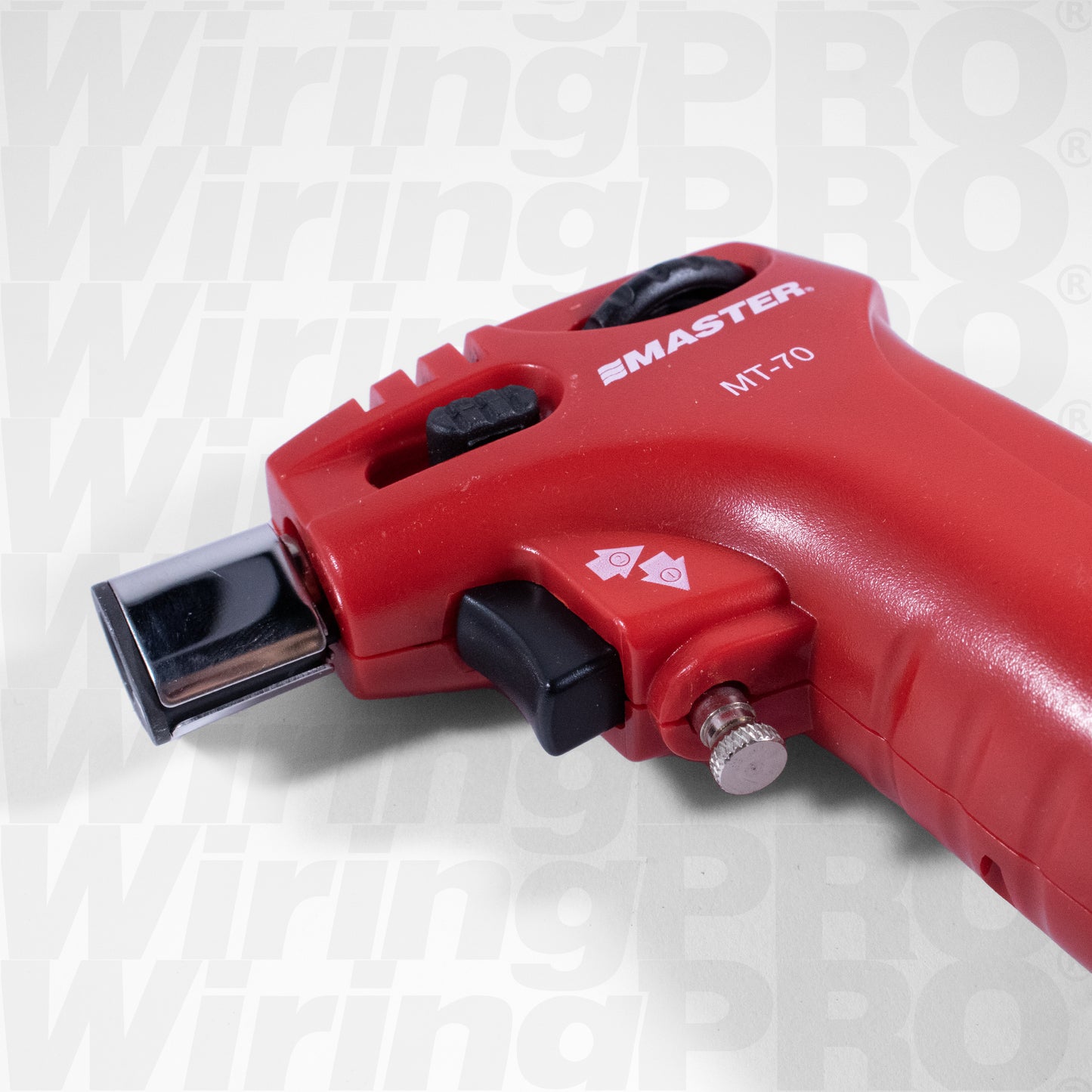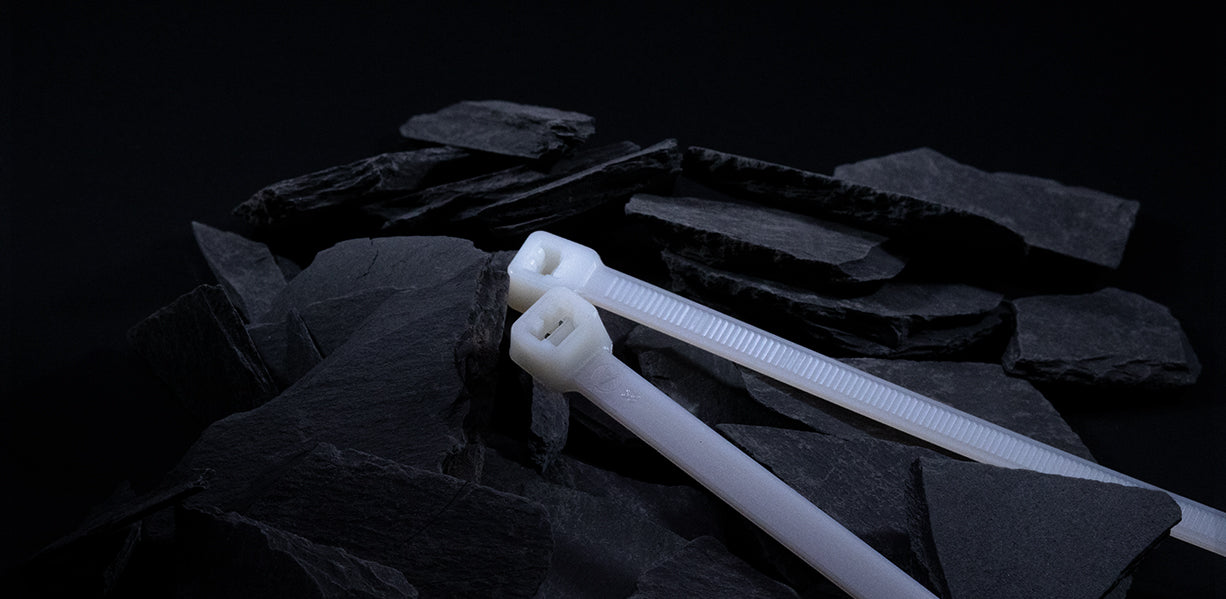 WiringPRO prides itself in providing O.E.M. quality made products that meet and/or exceed O.E.M.'s stringent engineering specifications. Our products are CSA and UL Approved (where applicable) and service the following markets:
> AUTOMOTIVE
> ELECTRICAL
> HVAC
> INDUSTRIAL
> MARINE